The Best Ways to Protect Your Heart and Live a healthier life with Soltea soft gels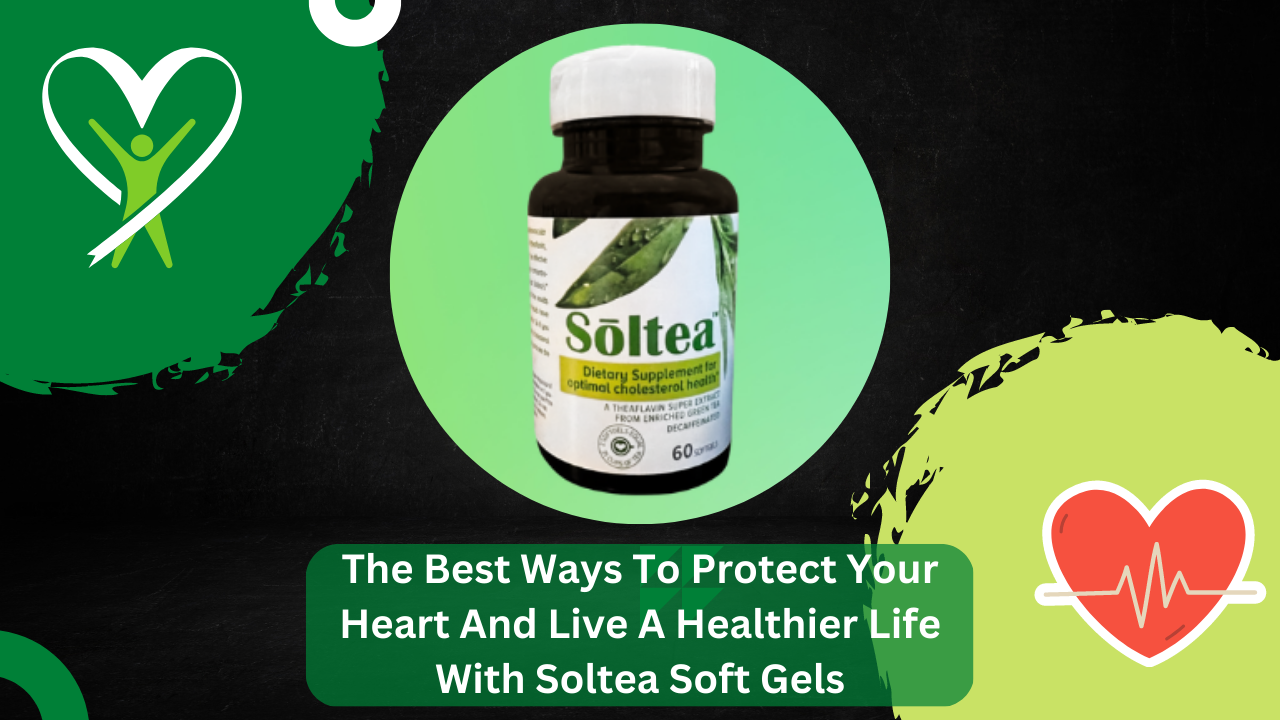 Heart disease is the number one cause of death in America. The good news is that we're improving at preventing it and several other diseases that can and do strike. Fortunately, there are plenty of ways to keep your heart healthy. Soltea soft gels have been available for many years and are an effective way to protect against heart disease and stroke. This blog post will discuss some of the best ways to protect your heart and live healthier lives with Soltea soft gels.
Stay active and stay healthy
Keeping your body moving is one of the best ways to protect your heart. Exercise regularly and be mindful of your abilities; you're likely to keep your heart healthy. And, as you age, you may find that you need less and less exercise to maintain your health. Add regular exercise to your daily routine to get the most out of Soltea soft gels. If you have a medical condition such as high blood pressure, diabetes, or high cholesterol, talk to your doctor before starting any new exercise program. And, take it easy on the day you're scheduled to be administered an intervention.
Soltea soft gels for heart health
Heart health is essential to you and your loved ones, so our natural green tea extracts can help reduce the risk of heart disease and keep cholesterol levels balanced. Just two Soltea soft gels a day can make a big difference.
Soltea softgels to help you feel better
While you can protect your heart and health by choosing the above options, Soltea soft gels are ideal for those who want to feel better. To enjoy the full effects of Soltea soft gels, you'll want to consume them daily as part of a healthy eating plan. 
"You don't have to live with a broken heart. Take two Soltea soft gels every daily".